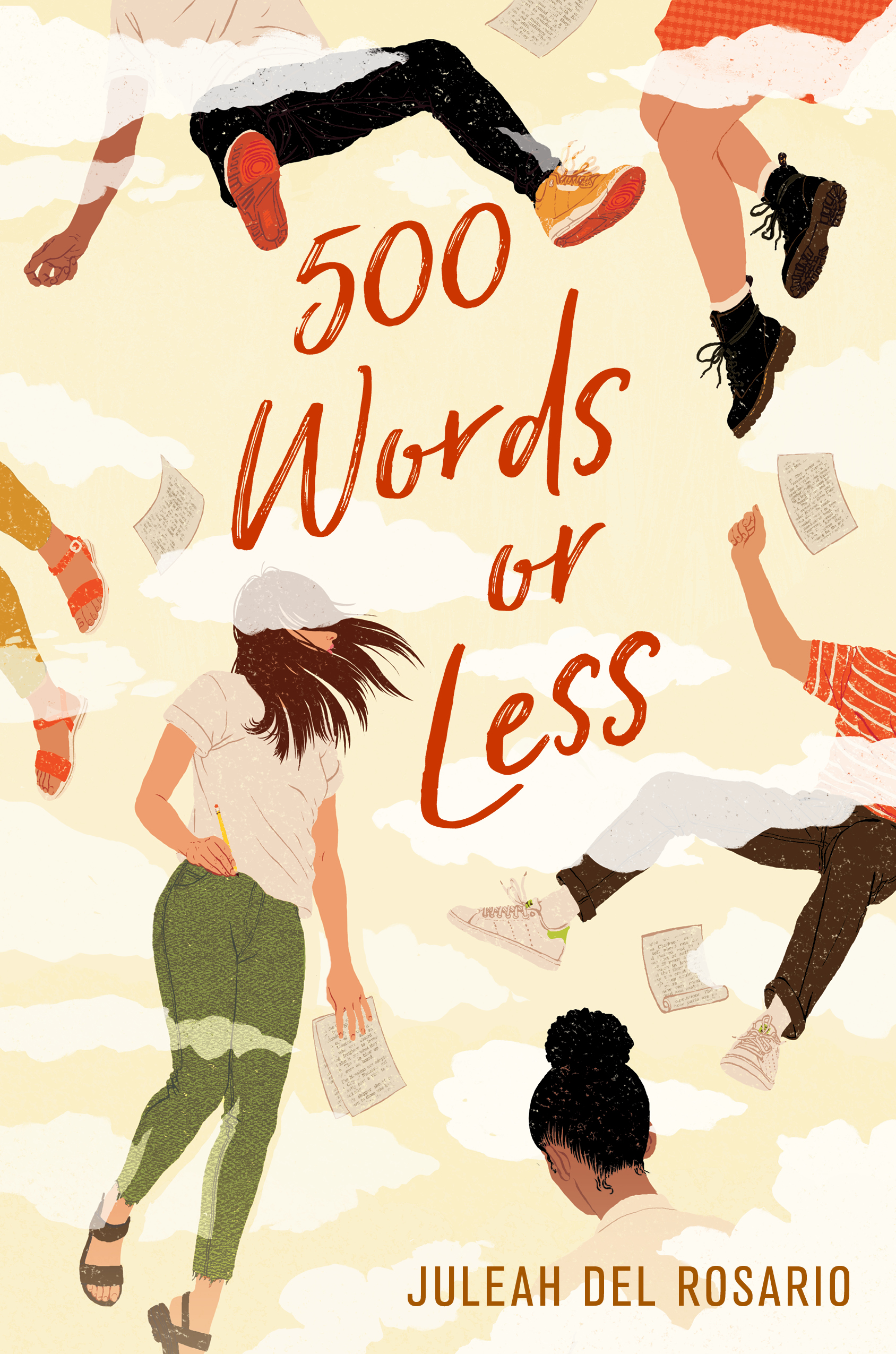 Nic Chen refuses to spend her senior year branded as the girl who cheated on her charismatic and lovable boyfriend. To redefine her reputation among her Ivy League–obsessed classmates, Nic begins writing their college admissions essays.

But the more essays Nic writes for other people, the less sure she becomes of herself, the kind of person she is, and whether her moral compass even points north anymore.

Provocative, brilliant, and achingly honest, 500 Words or Less explores the heartbreak and hope that marks the search for your truest self.
Available through: Amazon, IndieBound, Barnes & Noble
Find it at your library
Add it to Goodreads
COMING SOON:
Turtle Under Ice

Eighteen-year-old Ariana is missing. Gone under the cover of night in the middle of a snowstorm. Leaving no trace and no tracks.
Her fifteen-year-old sister, Row, wakes up to a world of snow in a house that is slowly falling into disarray. No one has washed the dishes. No one has taken out the trash. Row and her best friend Kennedy try their hand at amateur sleuthing by scouring the internet, Ariana's social media, and things buried deep in Ariana's closet for clues.
TURTLE UNDER ICE is a YA contemporary novel written in verse and told in dual perspectives, revealing the story of two sisters searching for a way to unthaw.
Spring 2020
Add it on Goodreads